Brian K Carr/Honey B Music
Brian K Carr/Honey B Music performs for private parties, concerts and various organizations as a solo artist, duo or trio. He also writes and performs his own songs. And, has produced several albums. 
Performances appeal to very wide age groups; from young to old. Artists that he might cover at your event or party include: 
[Click here for solo artist song list]
Brian often has requests for his original music too.
He was raised in a musical family outside of Philadelphia, PA. His father played Rockabilly Guitar Music at one time with Bill Haley in the 50s. At an early age, Brian was strongly influenced by the music of The Beatles and Classic Rock and Roll of the 60s and 70s. By the time he was 15, he taught himself how to play guitar, bass and piano with the help of his father and older brothers. He became interested in Jazz and Fusion at that time and worked with many talented musicians in the Philadelphia area. Brian studied bass guitar & music theory under the likes of artists such as John Leitham (who made a career as a jazz recording artist & playing with Doc Severinsen) and Vince Fay (who played bass on many hit radio songs & was Director of Music for Temple University). 
Now, Brian lives in Colorado with his beautiful wife and 6 children. And, loves to write and record music. Performs for many different types of audiences covering music from 1930s to present and his own originals.
Contact for booking solo, duo, trio or band performances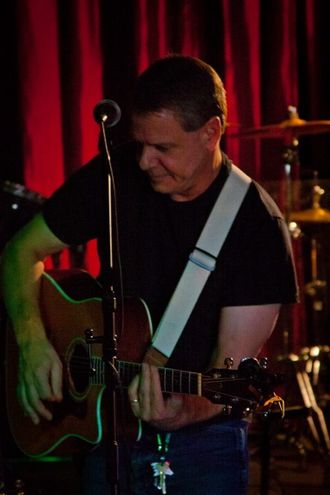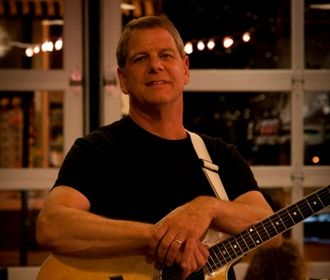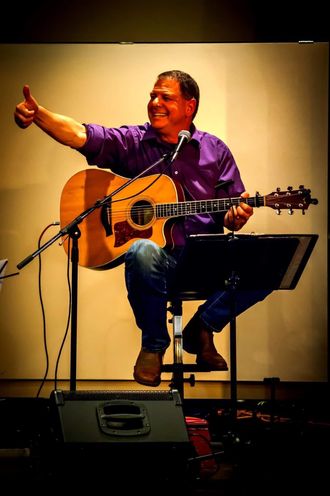 The Legacy of Music